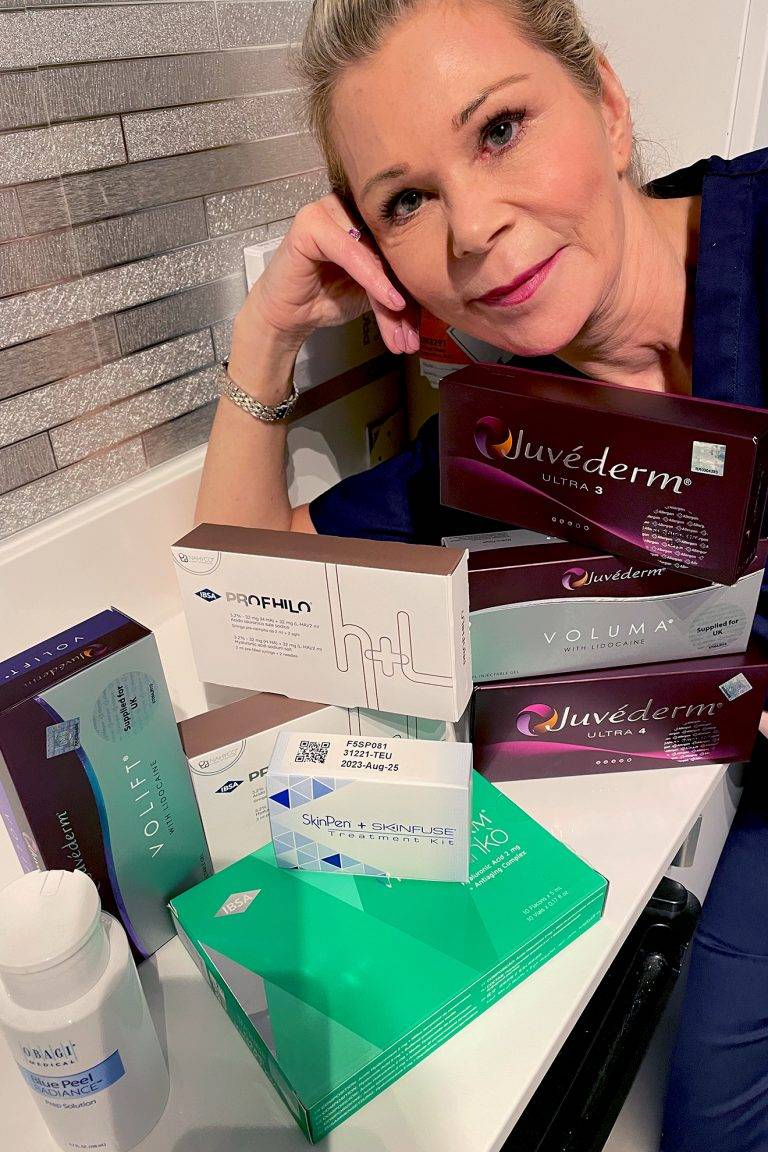 Who is Catherine Gillies?
Catherine Gillies works as a private healthcare provider, in harmony to services provided by NHS headache services. Headlines Headaches Clinic is a private healthcare clinic which offers expert evidence-based treatments, support and education for people who have chronic headaches such as migraine & cluster Headaches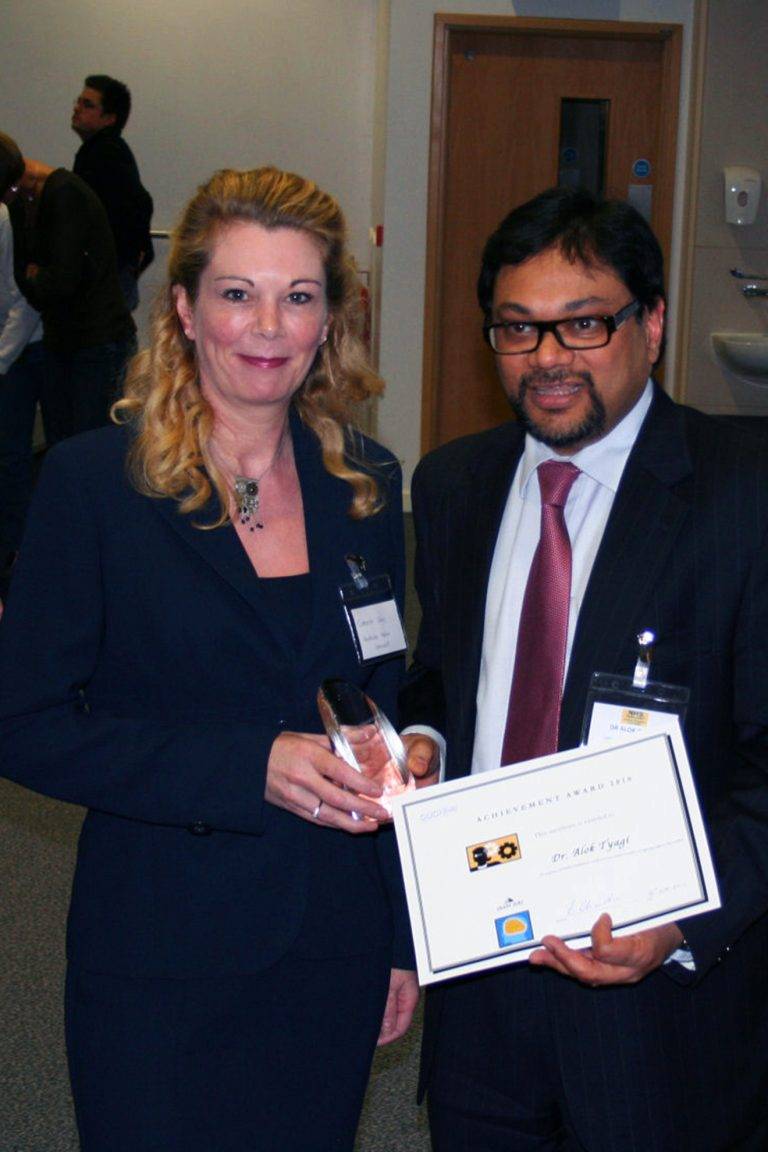 Catherine set up the Headlines Clinic in 2007
In 2007 Catherine successfully set up the headache service in the QEUH Glasgow along with the lead consultant in headache for Scotland Dr Alok Tyagi and his medical team.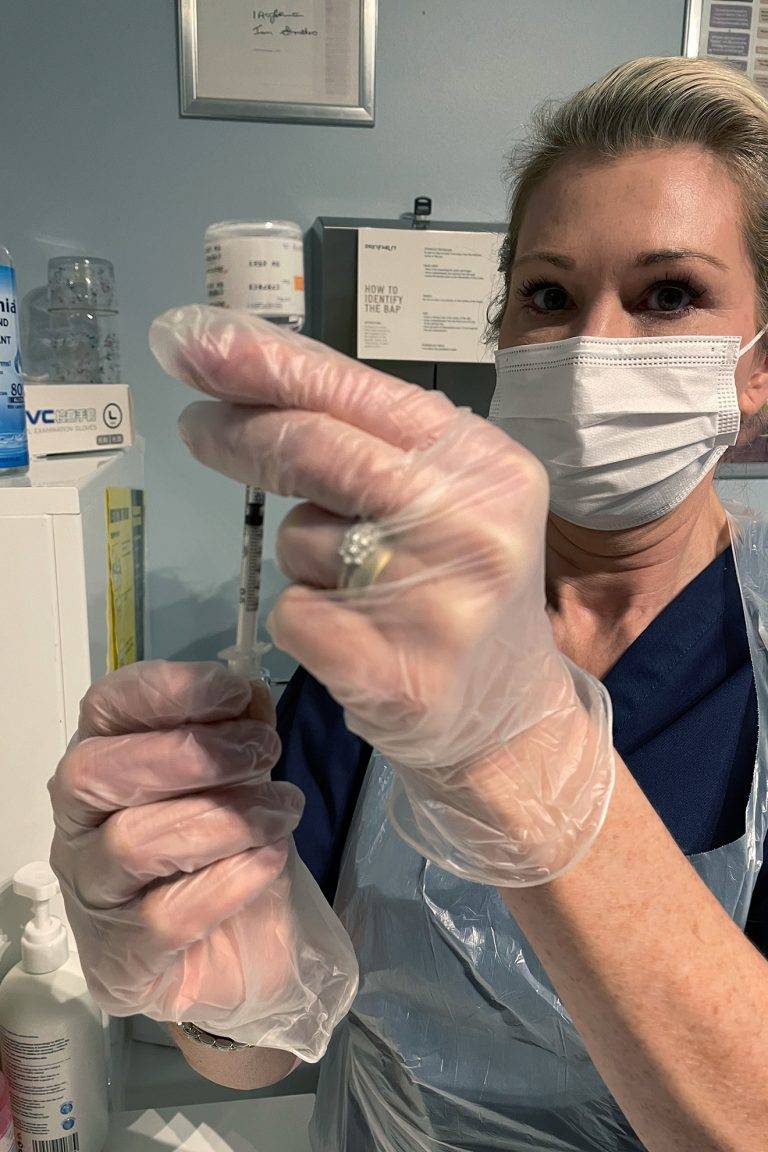 Headline is one of the few clinics recommended by the Migraine Trust.
The service she provided in the NHS was invaluable to the patients that attended the headache clinic, unfortunately waiting times for the NHS service is excessive and so now patients may choose to go privately for their treatments.

Headlines Headaches Clinic is approved by Health Improvement Scotland & one of the few private clinics recommended by the Migraine Trust.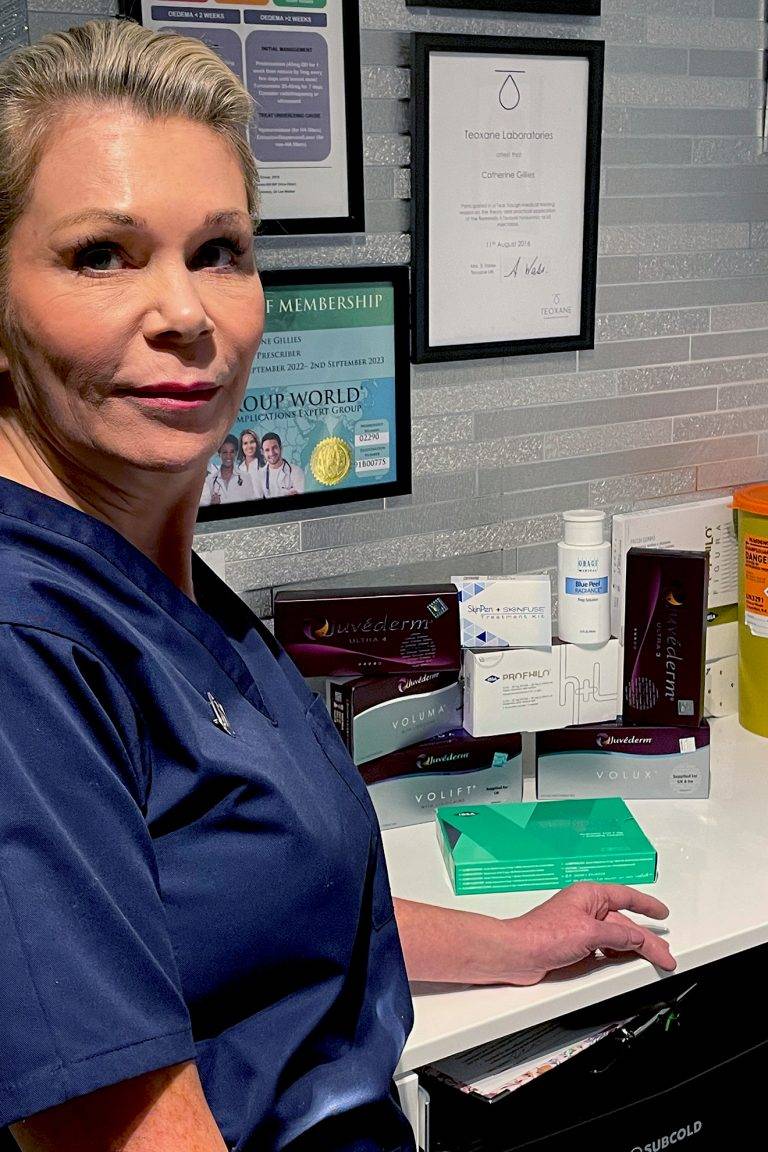 Catherine Gillies is one of the UK's leading experts in chronic head pain
Catherine has 28 years of neurology nurse experience and holds a Bsc Neuroscience Specialist Nurse . She has also continued to educate herself in her specialism by becoming an Independent Nurse Prescriber, completing her clinical examination and OSCE qualifications. In the past she was a director of the British Association for the Study of Headache ( BASH) and made a lifelong member of the Organisation for the Understanding Cluster Headache (OUCH).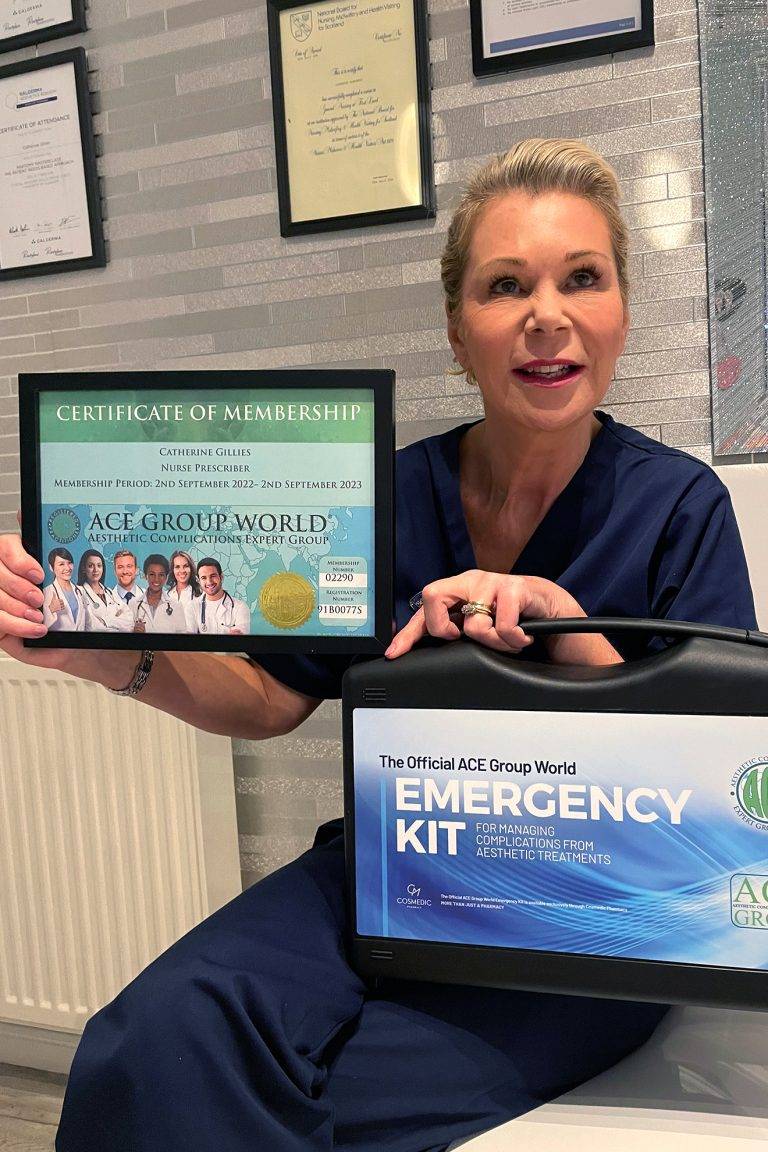 Headlines provides a safe environment for treatment and management of chonic head pain
Currently she is a member of the Royal College of Physicians & Surgeons Glasgow, Migraine Trust , OUCH , BASH, ACE. Catherine has practiced aesthetics since 2007 and as a regular injector of toxin in NHS and advanced training she provides safe administration of premium products.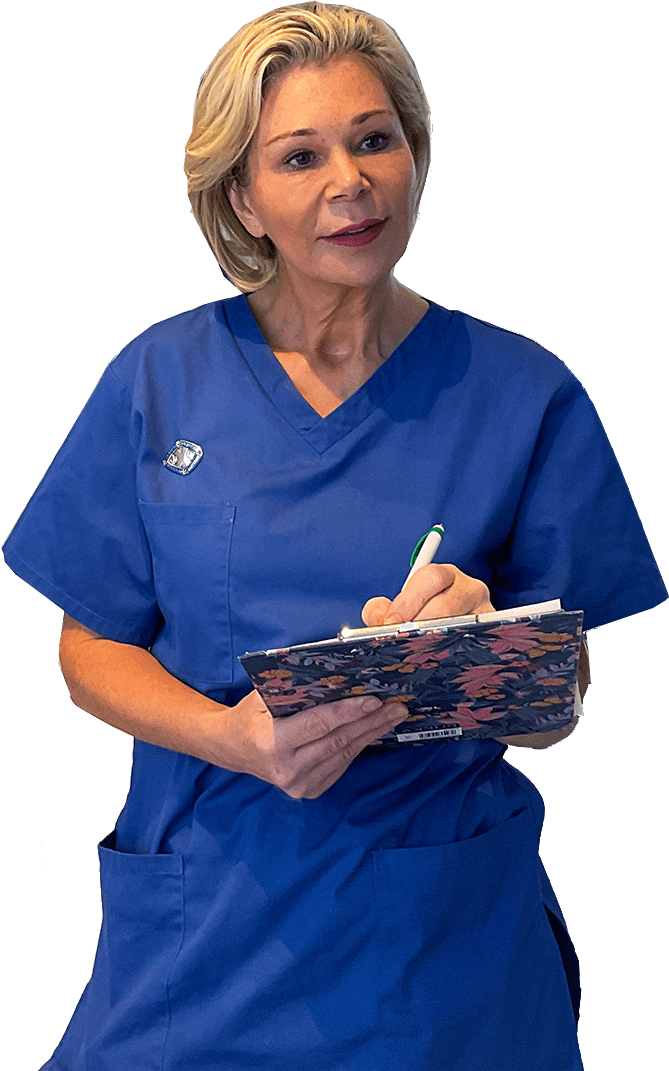 My Mission
To identify and alleviate chronic head pain
My Ethos
My ethos is to provide safe administration of all treatments using my extensive experience and high level of professional standards.
My Motto
"You matter to me". Every client is treated with respect and offered a high standard of professional practice in treating their symptoms