Do you suffer from

Chronic head pain

?
Chronic pain
can be
debilitating


to daily

life
We specialise in

management & relief


for chronic head pain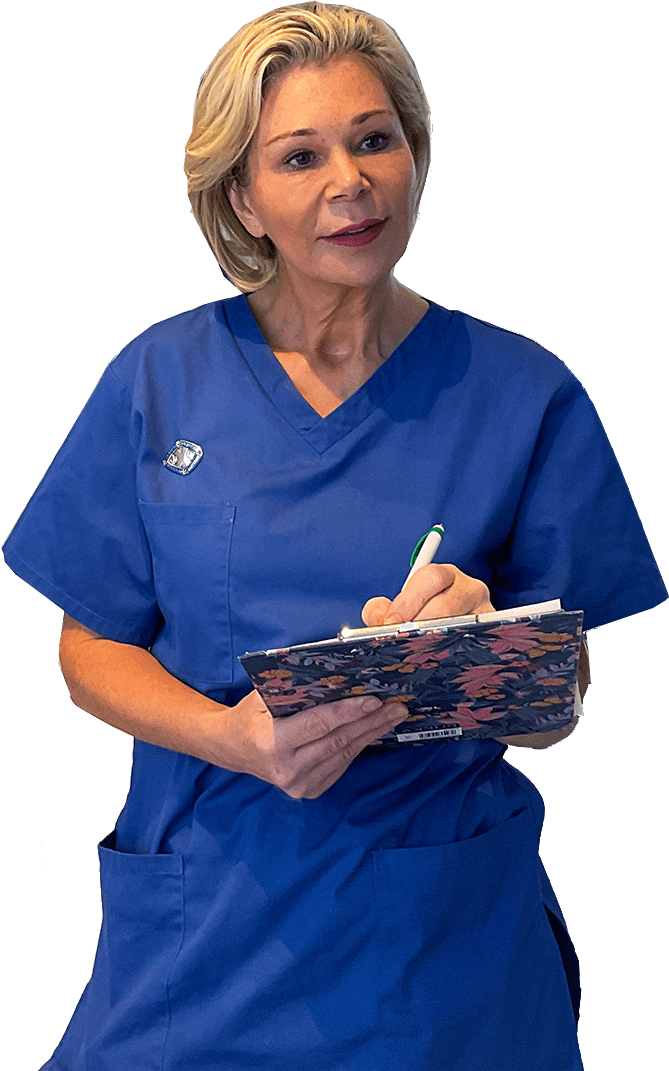 Catherine Gillies,
Leading UK specialist for chronic head pain treatments
advanced nurse, Bsc Neuroscience specialist Catherine has 28 years of neurology nurse experience and holds a Bsc Neuroscience Specialist Nurse . She has also continued to educate herself in her specialism by becoming an Independent Nurse Prescriber, completing her clinical examination and OSCE qualifications. In the past she was a director of the British Association for the Study of Headache ( BASH) and made a lifelong member of the Organisation for the Understanding Cluster Headache (OUCH).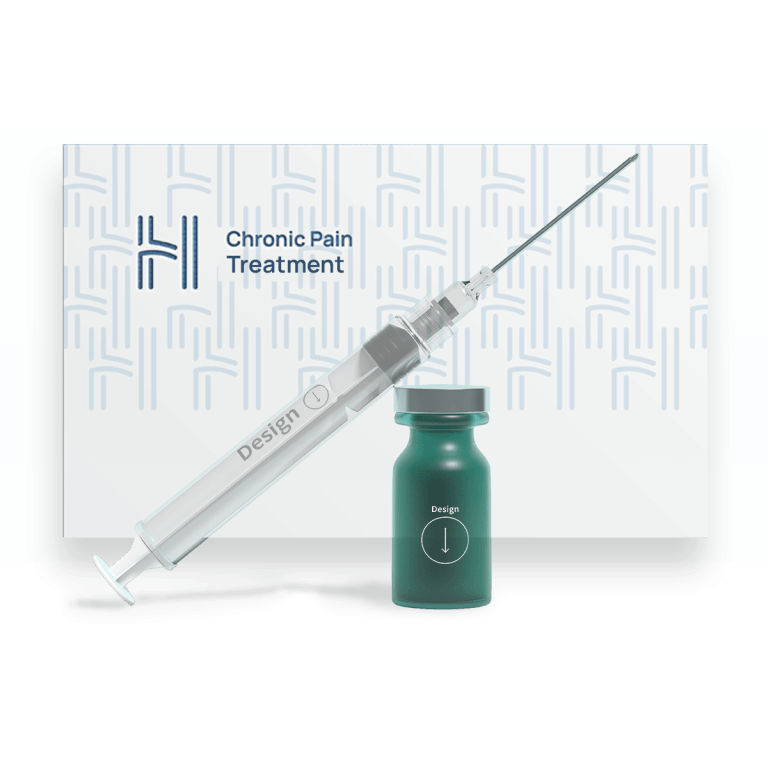 We provide Specialist
consultation & treatments

for people suffering from

chronic head pain

Catherine Gillies works as a private healthcare provider, in harmony to services provided by NHS headache services. Headlines Headache Clinic is a private healthcare clinic which offers expert evidence-based treatments, support and education for people who have chronic headaches such as migraine & cluster Headaches.